London, United Kingdom

University of Greenwich
Looking to further your education journey with a postgraduate degree? At the University of Greenwich, you'll find an ambitious community with no limits on where you come from and no limits on what you can do next. Choose from over 130 taught postgraduate degrees and a range of research degrees to help you achieve your goal, whether it's to expand on your undergraduate interests, enter a new field, or give your career a boost. Our welcoming community of academics will inspire and support you every step of the way. But don't just take our word for it. Our students rate us so highly that we won best university in the UK for postgraduate studies at the Whatuni Student Choice Awards 2022. 
Our campuses 
Our three campuses in south-east London and Kent have everything you need to pursue your postgraduate degree. You'll feel at home from day one, whether you're living there or just travelling in for your studies. Each campus has its own unique environment but shares the university's sense of belonging that our students love.  
Be inspired on Greenwich Campus, a UNESCO World Heritage Site a few miles from central London, and enjoy modern learning spaces equipped with the latest technology.  
Meet people who share your passion at Avery Hill Campus, our specialist site for teachers and health professionals in leafy south-east London. 
Innovate at Medway Campus, our scenic science and engineering hub in north Kent which is home to award-winning research work and industry-standard labs.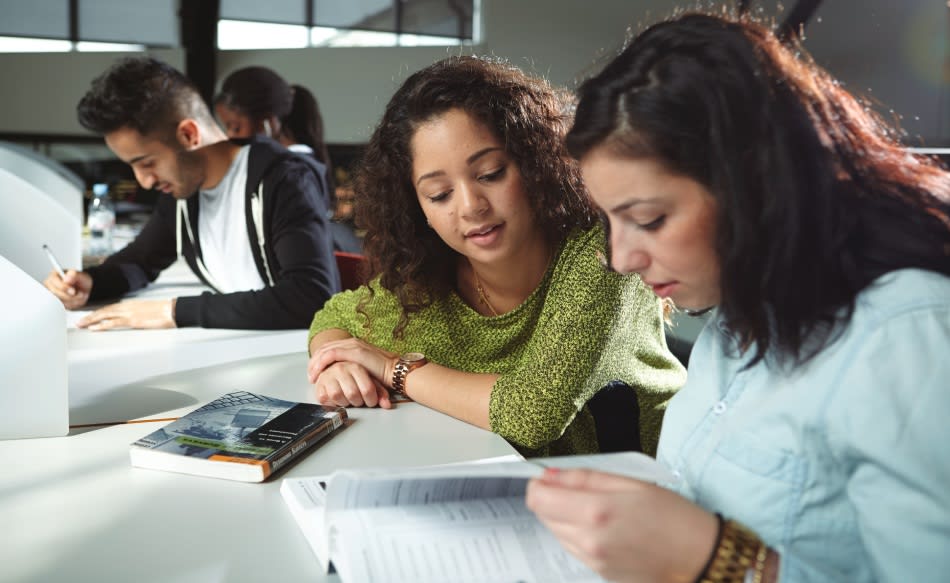 Student support 
You can count on us to be by your side with any support you need during your postgraduate degree, from advice on accommodation and finances to help with health and wellbeing. Our Student Wellbeing Service offers specialist support if you have a disability, mental health condition, or personal issue. You can also reach out to our STAART ambassadors, who can share their own experience of studying at the university with similar challenges. Whatever support you need, we're here for you. 
Research 
Through our people and investment in research, we're tackling some of the biggest challenges facing the UK and the planet. We are excited to welcome you – the next generation of postgraduate researchers – and nurture you in your area of interest. You will learn from leading researchers who are pushing the frontiers of knowledge and have a supervisory team who will help you develop skills for academia, research and industry. Could you have the next society-changing idea? We'd love to help you find out.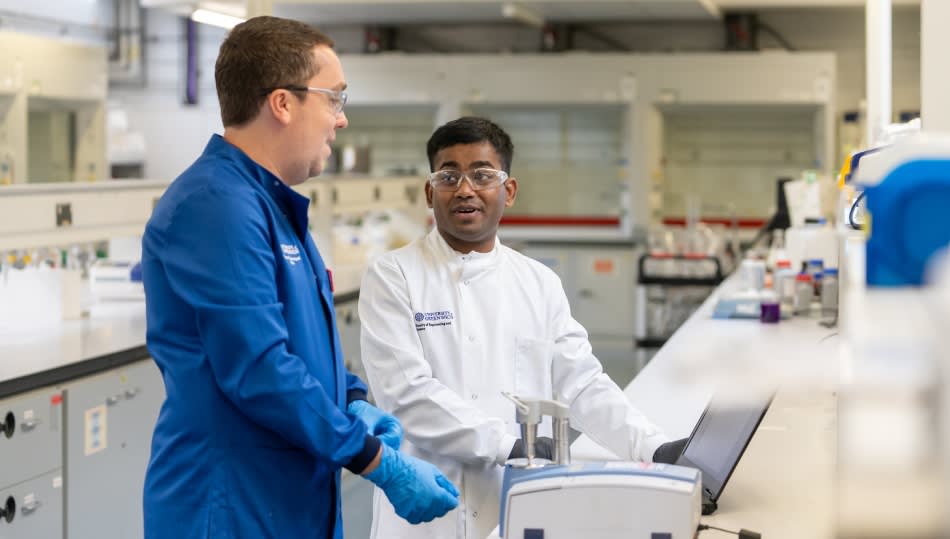 Fees and funding 
You can look into UK government loans and research council funding to help cover the cost of your postgraduate studies. As well as a range of scholarships and bursaries, we have a hardship fund to support our students struggling with unexpected costs caused by the cost-of-living crisis.   
Contact us 
To find out more about studying at the University of Greenwich, please visit our website or get in touch. 
Email: courseinfo@gre.ac.uk 
Tel: 020 8331 9000 
What our students say
"The University of Greenwich helped me get to my career where I'm at now by introducing me to the web meetups, new sources of information and helping me pursue my career… Now I'm currently organizing State of the Browser's annual conference events, and that all came from my Masters."
Alana Foley-Keane, MA Web design and content management
""My personal tutor in my first term was amazing. She helped me improve my essay writing skills and was willing to help me with anything outside university. She was concerned about my well-being and how I copied with university life overall. The university has a lot of opportunities, always ask questions and seek answers to help you be the best version of yourself."
Salamat Ogunrinolal, MA International Business
"…I always wanted to do my masters in London. It wasn't like a university for me at the beginning, it was like a second home. …I think Greenwich has the best opportunities… I think also [the university is]… really good on advising people and trying to make them more confident in their fields or about their future. I definitely recommend it. I'm still quite happy. That's why I was a student, now I'm full-time member of staff."
Aisha Cagla Balaban, PhD in Engineering
Please correct the errors indicated below to send your enquiry
The information you submit to University of Greenwich will only be used by them or their data partners to deal with your enquiry, according to their privacy notice. For more information on how we use and store your data, please read our privacy statement.
---
Department / School information and available programmes: