5 Things I Learned During my Masters Dissertation
---
Getting ready to begin your Masters dissertation over the summer? Or considering a Masters next year and wondering what that final research project is like? Our Content Editor, Mark, looks back through the mists of time to his dissertation – and reflects on a few of the things he learned.
---
I completed my Masters in 2007, at what was then the University of Glamorgan (now the University of South Wales). The iPad hadn't been released, lots of people still had Myspace profiles and Leicester City were about to be relegated to the third tier of English football.
But a pile of books was still a pile of books and a Masters dissertation – in English Literature, at least – was still 20,000 words that needed to be written about those books by the end of the summer. Incidentally, the image above is not a photo of my desk back then, but it may as well have been. That or my floor.
I also learned a few things along the way. A lot of them were about the relationship between literary theory, gender and cultural history in the work of a neglected Victorian author, but those probably won't be that useful to you.
But the following pieces of more general insight and advice might be:
When a friend asks you what you'll be doing this summer, how do you reply? If the answer is 'I'll be writing my Masters dissertation' I humbly suggest that you rethink.
Spending all summer writing doesn't sound like fun – and it probably wouldn't be. But that's not actually what you'll be doing – and it's certainly not how you'll start.
First comes research. And research is fun.
Whatever your subject, the process of exploring a new topic and seeing where it takes you is enjoyable and rewarding. As you proceed you'll be able to compare your conclusions with other scholars', building your confidence and developing your ideas in a very organic and fulfilling way.
And, when you do come to write, you won't be staring at a blank page for long – you'll have the fruits of your research to fill it with.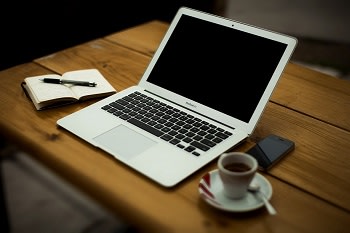 #2 It's OK to take a break
Length-wise, a Masters dissertation isn't far off a PhD chapter. But whereas a PhD chapter usually takes shape over several months, with time to revise and re-write later on, a Masters dissertation usually needs to be done and dusted in one summer.
You'll need to stay organised and maintain momentum. But that doesn't mean locking yourself away for weeks on end. During my dissertation I attended a weekend music festival, went to my sister's wedding and took a week's holiday in France with my fiancée. I may have packed a few books for the latter, but I still took plenty of time to relax, clear my head and chat to people who didn't care about mid-nineteenth-century print culture.
Setting sensible targets and sticking to a good routine should leave you time to take a break – and your work will be a lot better for it.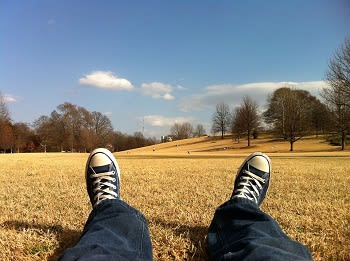 #3 Effective work is what works effectively for you
One approach to a dissertation project is to treat it like a full-time, '9-5' job. There's nothing wrong with that in theory, but don't take the analogy too far.
A business maintains regular hours in order to coordinate with customers and clients. You probably don't have quite the same obligations.
Sure, your supervisor is more likely to check their email at 3PM than 3AM, but most of the time it probably won't matter exactly when you work. And there's no point tying yourself to a schedule that doesn't suit you.
I found that two or three hours was the most I could spend without losing enthusiasm. So I went for walks, sorted things around the house and fed the cat. It meant I finished later (and started earlier) but my time was productive. It also meant the cat shouted at me less.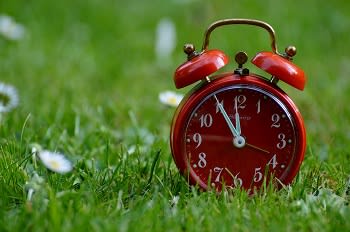 #4 Pragmatism is better than perfectionism
However well organised you are, there are probably a few things you'll be a bit rubbish at. That's not the end of the world – particularly if you prioritise.
My biggest problems were note-taking and keeping up with referencing.
To this day, I'm prone to filling page after page with scrawl that only makes sense to me – for about five minutes. So, how did I manage the biggest project I'd ever attempted?
I made myself write everything on colour-coded index cards. Even for 2007 that was a fairly 'retro' approach to research. But it worked. I still have them somewhere.
Referencing was more of a mixed bag. Sure, I kept an up-to-date bibliography, but did I bother to put in proper references as I wrote? Nope, I left it all until the end.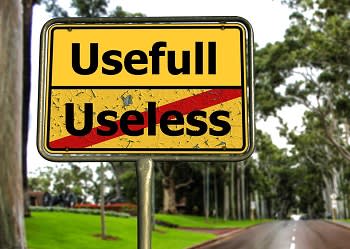 #5 Self-doubt is inevitable - so just ignore it
I did pretty well with my dissertation. The project achieved a distinction, won a faculty award and even lead to a published article in a peer-reviewed academic journal.
So, did I feel completely confident whilst researching and writing it? Not a chance.
Like a lot of students I suffered from the odd bout of imposter syndrome – a feeling that I'd bitten off more than I could chew, that I didn't really understand what I was talking about or that another student or scholar would see something much more interesting and insightful in my materials.
The response was usually the same. A fresh cup of coffee and back to work.
It's your supervisor's job to let you know if they have concerns about your project. Unless you have a specific reason to be worried, just crack on with the research. You're probably doing far better than you think.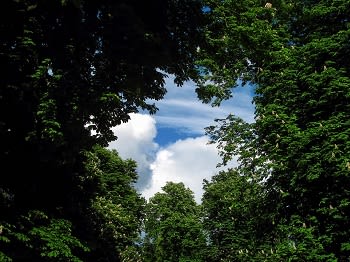 Want More Updates & Advice?
Mark Bennett is the Content Editor for FindAMasters and FindAPhD. His Masters thesis was on the use of genre in the gothic fiction of Mary Elizabeth Braddon. It's as exciting as it sounds - chat to him about it (or about postgraduate study) on twitter. Or check out some more general Masters dissertation tips.
Last updated: 01 June 2016