TRIUM Global Executive MBA
---

About the course
The TRIUM Global Executive MBA is an innovative and prestigious programme delivered jointly through a partnership of three of the world's leading business and management schools: NYU Stern Business School, the London School of Economics and HEC Paris School of Management. We are ranked #5 in the world in the Financial Times Executive MBA Ranking.
We prepare senior leaders at the top level across all industries to thrive in today's challenging and complex business environment, and to take a leading role in responsibly shaping the fast-changing future of business worldwide.
Read more about this course
Loading...
---
Entry Requirements
All TRIUM applicants must have a minimum 10 years of professional work experience

Exceptional professional track record with senior management experience preferred

Global/International responsibilities
---
---
Where is London School of Economics and Political Science
---
Videos
---
Student Profile(s)
Tamika Jean-Baptiste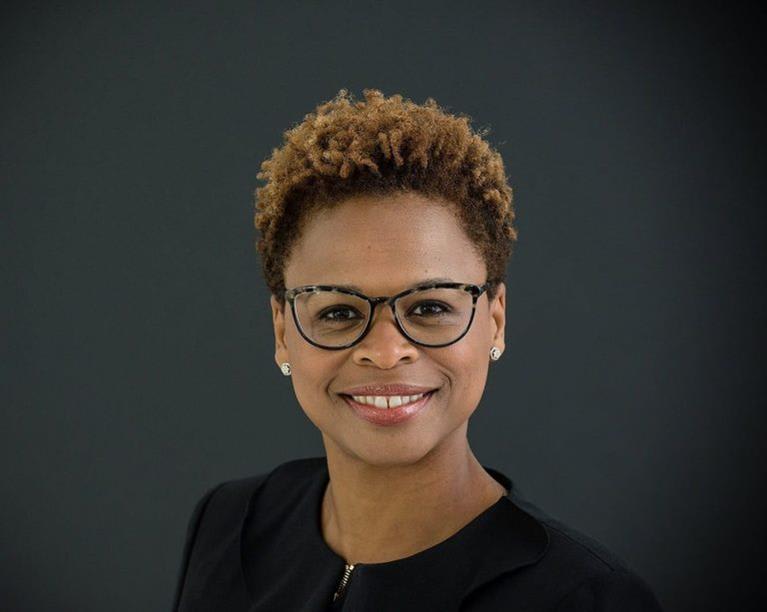 Tamika Jean-Baptiste has established a successful career in the biotech industry with roles in sales, consumer marketing, managed care strategy and product launch functions. With a keen passion to help others achieve their professional goals, she has pursued leadership roles and corporate initiatives focused on career mentoring and support for underrepresented groups. She joined the TRIUM program seeking fresh perspectives on complex business and social issues from the expansive curriculum and the diverse international cohort. In 2020, she completed her TRIUM EMBA studies, graduated with her classmates and also celebrated her new appointment as executive director of diversity, inclusion and belonging for Amgen, a role which involves ensuring that one of the world's leading biotechnology companies continuously embeds diversity and inclusion into its policies, processes, practices and cultivation of talent.

"When I think about being a graduate of TRIUM, there is a feeling of fulfilment amplified by the honor of being a member of such a distinguished alumni network. Reflecting on this journey, I feel a greater sense of responsibility to contribute to and impact the global community both personally and professionally. It is a privilege to be affiliated with this notable alumni network and to have relationships that will last well beyond the program."
Manish Somaiya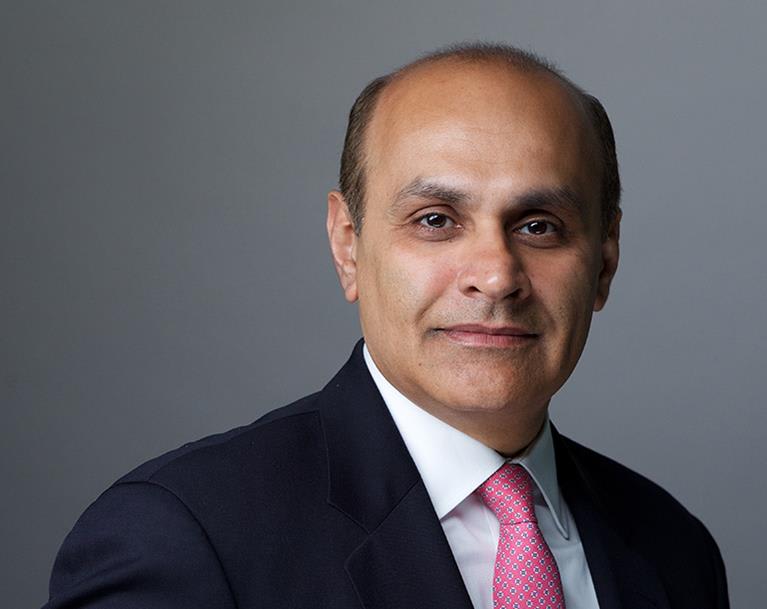 Before joining TRIUM, Manish Somaiya had established himself as a respected executive in investment banking and investment management. He has held senior leadership positions at J.P. Morgan Securities, Bank of America Securities, and Citigroup Global Markets. He has a track record in launching and managing leveraged credit research franchises and making prudent investment decisions by applying his industry expertise in automotive and industrial sectors — particularly through volatile and uncertain economic environments.

"The exercise of empowering oneself with a global mindset, solidifying subject matter expertise, while gaining a worldwide network and friendships is priceless."
Nisha Kesavan
"Learning in TRIUM is unique as it has the local flavour of the international location you go to. They give you the world's top class faculty with a real mix of executives across various industries, age-groups and countries."

Can you tell us about your professional background and what your motivations were for pursuing a Global EMBA?

I work with Deutsche Bank as Vice President – IT Strategy and Transformation. I've been a Business Analysis Specialist in Treasury and Capital markets area and have grown through the ranks to manage and deliver large projects involving many strategic programs related to market changes and financial regulatory requirements. I feel I've reached a pivotal moment in my career and it's important to keep challenging myself to get out of my comfort zone. While the world is changing fast, it is important to develop the right skills in understanding managing work and life in this evolving world. TRIUM EMBA provides me with the platform to explore possibilities that I have imagined and gives me a sneak peek into those that I did not.

What advice would you give to students who are considering TRIUM?

The executive MBA program is a challenging academic pursuit with the topping of the real test of your power to go through a rigorous 18-months course alongside the many personal commitments you carry. Learning in TRIUM is unique as it has the local flavour of the international location you go to. They give you the world's top class faculty with a real mix of executives across various industries, age-groups and countries. I like the way the administration takes into consideration your feedback for every module, every coursework and incorporates it along with the ever-changing face of the business, economics and markets. Classes on globalisation are quite different now, with the changing perspectives of world leaders, there is a twist to the way we unlearn and learn globalisation – there is no better place to learn this than from LSE.

How would you describe your TRIUM experience in three words?

Empowering, Impressive and Exuberant
Scholarships
Eligibility
The TRIUM Global EMBA Program is pleased to offer a limited number of partial scholarships aimed at assisting deserving candidates based on a combination of financial need and merit. Competition for the scholarship awards is strong and the Committee will only consider applications from candidates who demonstrate the scholarship criteria.

Note that scholarship awards are for a partial amount of the overall fee