Theory and History of International Relations MSc
---

History & Archaeology (19)
Politics & Government (30)
About the course
Read more about this course
Loading...
---
Entry Requirements
Visit the website for full details.
---
---
Open days
Where is London School of Economics and Political Science
---
Videos
---
Student Profiles
Madihah Karim
Graduated in 2021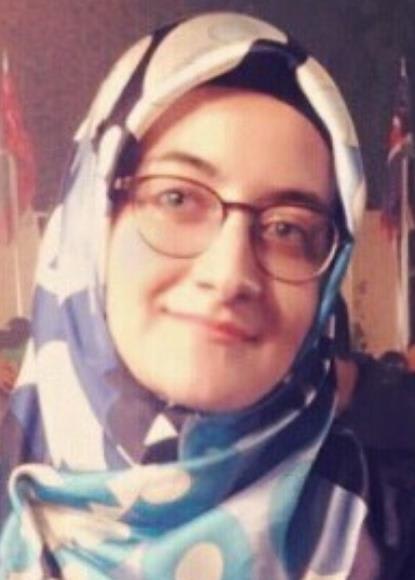 Why did you choose LSE?
I did my undergraduate degree at the University of London and my modules were designed by the LSE so I was familiar with the structure of courses and assessment systems. Naturally, it made sense to me to look into the institution for higher education. When I was applying for my master's, I also noticed it was the only high-ranking university that offered a degree situated in two departments i.e. the department of International Relations and the department of International History which was an exciting prospect as it meant I would have more choice when it came to course selection and an opportunity for the degree to be tailored to my own specific research interests.

What did you do before you started your master's?
I worked as an undergraduate tutor at my alma mater for a year and then went on to do a traineeship at the EU for 9 months where I learnt a lot about refugee and migration policy. I also did voluntary work with Extinction Rebellion UK, including climate activism and briefly interned at an NGO in Lahore called the Centre for Economic Research in Pakistan, which is affiliated with the Harvard-Kennedy School.

Do you have any advice for future LSE master's students?
Don't be intimidated by the reading lists! They can seem long and dreadful but if you genuinely enjoy the course, it isn't as scary as it seems, especially if you make a conscious effort to stay on top of it. Also, be sure to talk to your professors if you are struggling. One thing I love about LSE is how accessible and willing to help the faculty is, especially your academic advisor who will always talk you through your concerns. Lastly, reach out to your class fellows and make friends because you'll need a support system to unwind with when the workload seems too heavy and you need a bit of fun!
Nicole Walker
Graduated in 2021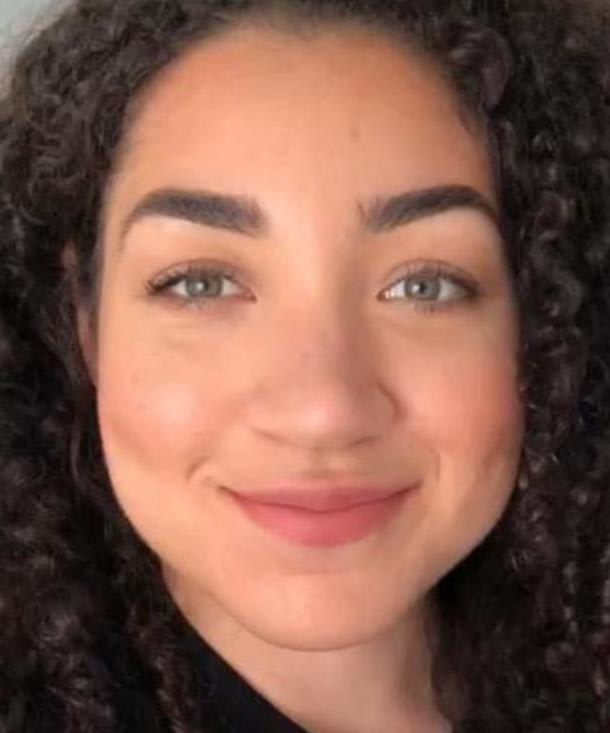 Why did you choose LSE?
I did history for my undergrad but ended up studying a lot of British history. I decided that for my master's I wanted to study international history to move away from the British history focus. I also wanted to branch out from history a little and study some international relations. LSE is renowned in both fields so I applied and luckily got in.

What did you do before you started your master's?
I graduated with my BA in 2018. I did a history degree but decided that I wanted to go into commercial law. I completed the Graduate Diploma in Law (GDL) in 2019 then did a three month legal internship in New York towards the end of the same year. When I got back to the UK I did some paralegalling until the pandemic hit, followed by a vacation scheme in the summer just before starting my master's.

Do you have any advice for future LSE master's students?
Make the most of the resources available to you. For instance, LSE LIFE runs some useful workshops on reading and writing essays which are great for a refresher if there's a gap between your undergraduate and master's degrees.

If you've had some time out of academia in between your undergrad and master's, how have you found the jump back into studies?
Getting back into academia was definitely a learning curve; I had forgotten how time consuming reading was! After a few weeks I was back into it, though. Despite that, I'm enjoying the academic side more than my undergrad. I think it's largely because I'm doing a master's because I want to do it, rather than because I have to do it. Because of that I am doing modules and readings that I am genuinely interested in. I have also been able to employ what I was doing well by the end of my degree, like writing critically, analysing sources and knowing how to navigate a heavy reading list so I am more time efficient than I was during my undergrad.
Scholarships
The School recognises that the cost of living in London may be higher than in your home town or country, and we provide generous scholarships each year to home and overseas students.

LSE makes available over GBP 15 million annually in financial aid for its students. Around one quarter of our graduate students receive financial support from the School.

At master's level, the value of support given by LSE ranges in value from 10 per cent of the tuition fee to a full fees and maintenance award.

This programme is eligible for needs-based awards from LSE, including the Graduate Support Scheme, Master's Awards, and Anniversary Scholarships.

Selection for any funding opportunity is based on receipt of an offer for a place and submitting a Graduate Financial Support application, before the funding deadline.

In addition to our needs-based awards, LSE also makes available scholarships for students from specific regions of the world and awards for students studying specific subject areas.

Find out more about our financial support.