About the course
Biomedical sciences is a broad field including areas like molecular medicine, toxicology, epidemiology, immunology, neuroscience, human movement sciences and health technology assessment. It is also broad in its approach to any one of these areas with the common aim to improve the health and well-being of patients.
Read more about this course
Loading...
---
Entry Requirements
A completed Bachelor's degree from a research university or foreign equivalent in Biomedical Sciences, Medical Biology or a related field. Further requirements include, but are not limited to: basic understanding of human physiology and major pathophysiologic processes of disease, scientific research performance for at least 3 months and experience with problem-based learning at an academic level. An interview may follow before you are admitted to the programme.

In order to take part in this programme, a sufficient level of English proficiency is required. Language proficiency can be proven via certain diplomas, or by successfully completing an accepted language test.
---
Fees
The legal tuition for the 2022-2023 academic year is €2.209,- and is applicable to EU/EEA, Swiss or Surinamese students who have not yet obtained a Master's degree in the Netherlands. Our tuition fee for non-EU/EEA students is 17,000 euros.
Send an enquiry to Radboud University
Please correct the errors indicated below to send your enquiry
The information you submit to Radboud University will only be used by them or their data partners to deal with your enquiry, according to their privacy notice. For more information on how we use and store your data, please read our privacy statement.
Where is Radboud University
---
Videos
---
Student Profile(s)
Victória Trindade Pons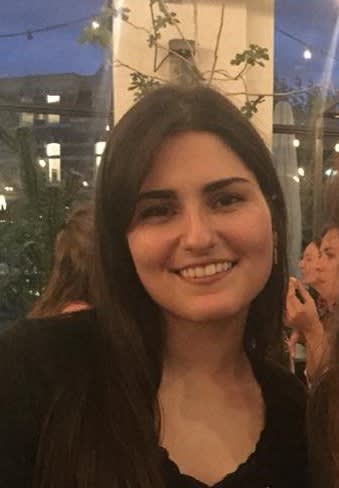 About the programme: What is really interesting about the Biomedical Sciences Master's programme is it's flexibility. The students can design their own study plan, which was very new to me, and this involves a lot of freedom but also responsibility. Moreover, the courses are very fast-paced and do not have many contact hours, but to keep up with them, there is a self-study and assignments involved. In general, I have learned to be way more independent and developed time-management skills.

Atmosphere in class: The student-teacher relationship tends to be vertical. There is genuine interest in the learning experience of the students. Students are asked to evaluate each course after the exam and they take really that feedback into consideration, which is really amazing.

Challenges and obstacles: I have never learned so much in such a timeframe, and for that I had to take on much more responsibility to reach my goals both in courses and internships. It is not an easy programme, but students get support from teachers, mentor, study advisors and the International Office when needed. :)

Internship: I have done two research internships during my Master's, one at the Donder's Institute, and the other at the Human Genetics Department of the Radboudumc.
Eleni-Andria Grosu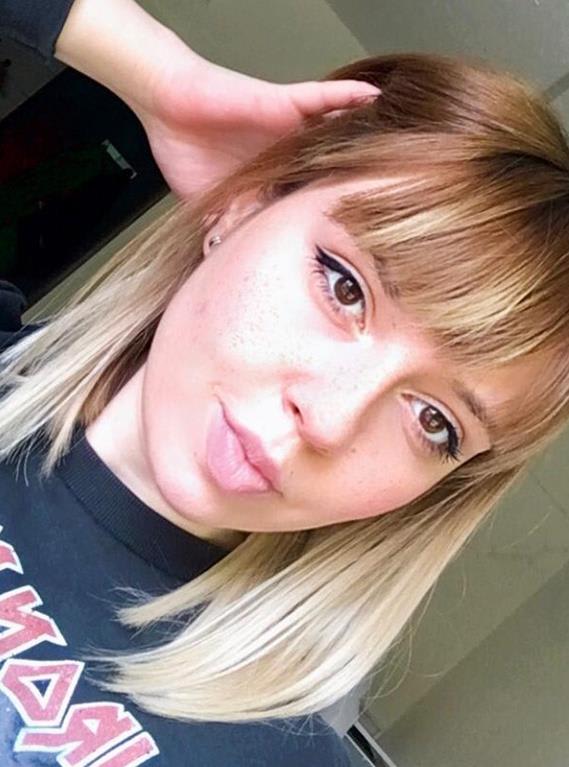 About the programme: The Biomedical Sciences MSc is very flexible. I love the opportunity of choosing which courses I want to take, when to write my Thesis or when to do my internships. What I find the most challenging still is time management. The study load is fair and the difficulty of the information we receive is in accordance to a masters level of education, as long as you work efficiently and have a very nicely structured schedule. The masters definitely helps me towards being a more organized student and gives me the chance to experience academia through learning and through practicing my skills during internships.

The atmosphere in class: What strikes me still is how every professor or researcher would ask their students to call them by their name. They're always willing to help students that have a hard time during lectures or assignments, and they're once again always friendly.

Challenges and obstacles: There aren't any particular obstacles. Still, the Biomedical Sciences MSc can be challenging at times, mostly when you really need to focus and work efficiently in a short amount of time, but it's what prepares us for being good researchers and medical workers.

Internship: I'm currently doing my internship in the Cell Biology department in the RIMLS. The teams are highly inclusive, comprised of researchers from different specialisations and countries, international and dutch PhDs, masters students and even bachelor students. Everyone's equal and as it stands the employees and the researchers are so enthusiastic to support students in achieving their own personal goals. The research is stat-of-the-art work and eye-opening towards innovative projects.

Plans after receiving a degree: This degree in particular opens a world full of opportunities either in the work field, or in academia. It prepares us for becoming highly trained medical workers in key positions in hospital laboratories and in medical companies. Otherwise, it paves the path towards a PhD and further on a position in the academic field. As I'm approaching the end of the first year of my masters, I'm drawn towards finding a suitable PhD for my interests. Still, to be honest, a job in a hospital like the RadboudUMC would be up there with a PhD, as the hospital is always in close contact with the research institutes.
Aarti Ramchandran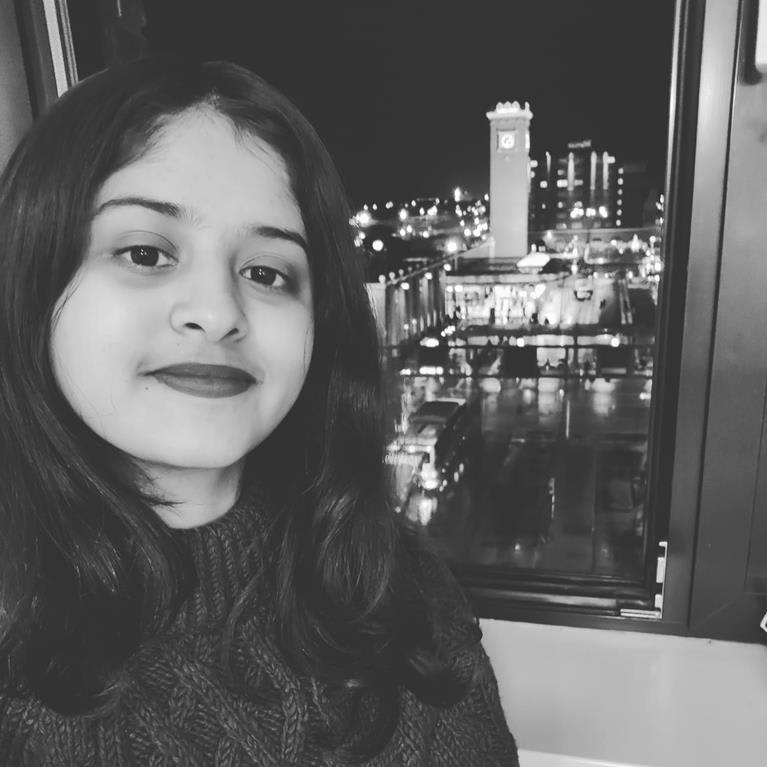 About the programme: The programme is so flexible. The student can tailor it according to his/her own needs. This is what I love about it. It allows me to explore things that have always intrigued me. At first is was a bit difficult to adapt to the Dutch education system. The main focus is on applying the knowledge that the course provides you which is great! But I was not used to their way of answering an application based question in the exam is quite different as compared to where I'm from. So I had to ask around and get feedback in order to improve myself. Once you get a knack of it, everything goes smoothly.

The atmosphere in class: I think it is the perfect atmosphere for a student to grow and explore new things. The students are inspired to 'think out of the box' which is necessary to bring out their creativity when it comes to thinking about new ideas/research proposals. They are also encouraged to satisfy their own curiosity by asking all the questions that comes to their mind. The classes are so much fun and super interactive, which is great, because you do not zone out :P The teachers are down to earth and approachable. They also give the students feedback, which I find very helpful in improving myself.

Challenges and obstacles: I think the most challenging thing was adapting to the new environment. Understanding how the people here think, and what they expect from you.

Internship: I am currently doing an internship at the DCCN.

Plans after receiving a degree: I hope to do a PhD after my masters degree, but haven't figured out the topic yet. I'd say, there is still so much to explore, and this course allows me to do just that! :)
Aprathi Prabhakara

About the programme: The Biomedical Sciences program offered course modules with diverse backgrounds. This gives a chance to explore various fields of research. At the same time, the program provides specific modules if interested in pursuing a particular area of research/ disease. The shift from previous education was the time duration for each module was restricted to 4 weeks. This can be challenging to discrete and focus on the concepts and analytical aspects of the subjects.

The atmosphere in class: The course modules I chose focused on cancer studies and animal model studies mostly. I was exposed to very active and energetic discussions among peers and the lecturer. This helped me address my challenge of focusing on what is essential from the vast source of notes.

Thesis: My thesis is on inducing cell death artificially in-vitro using optogenetics.

Plans after receiving a degree: There will always be a demand for graduates with a life science degree in the job market. I will find a department or a company to gain work experience exploring my research interest before applying for a Ph.D. post.