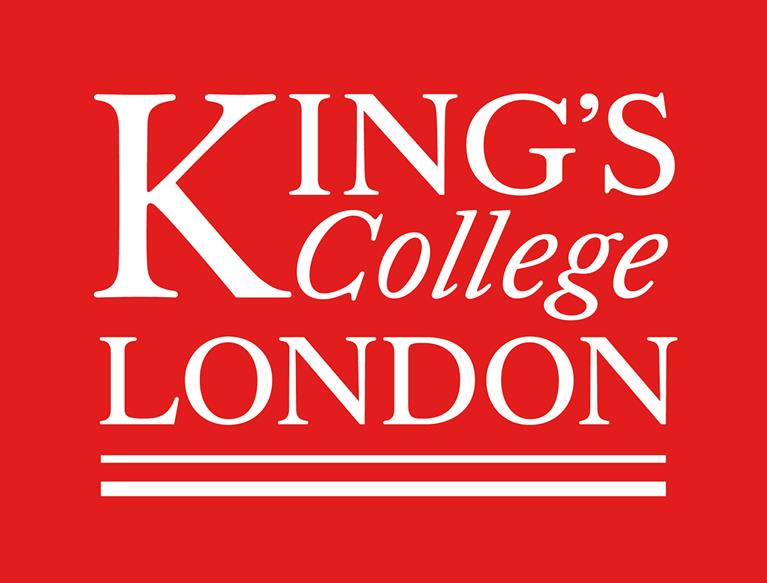 About the course
Our popular Modern History course focuses on European and British history from the mid-18th century onwards and explores the key topics of the period, from European nation building to modern British politics. Designed primarily for students interested in Continental European and/or British History, our course draws on a wide range of approaches to give you a comparative perspective.
It offers a huge range of options taught by leading experts, including modules taught in the Departments of War Studies and Political Economy.
The degree leads to careers in education, journalism, finance, politics and cultural sectors.
Read more about this course
Loading...
---
Entry Requirements
2:1 undergraduate honours degree in history or a related subject such as politics. Students without a history degree may be required to show relevant research skills in order to be accepted.

In order to meet the academic entry requirements for this programme you should have a minimum 2:1 undergraduate degree with a final mark of at least 60% or above in the UK marking scheme. If you are still studying you should be achieving an average of at least 60% or above in the UK marking scheme.
---
Where is King's College London
---
Videos
---
Student Profile(s)
Jonathan
I chose King's because I'd had such a fantastic time here as an undergraduate. The History Department is one of the best in the country with some of the world's leading experts in their fields and it has easy access to many libraries and archives, so why would I go anywhere else?

On top of this, there are a wide range of MA modules to choose from, and not only from within the Department. I am currently taking a module from the Institute of Contemporary History on British Political History; one might even do a module from the English or the War Studies Departments.

The tutors are all excellent. At MA the teaching is done in seminars; because of this, there's a real sense of being treated as an academic equal, with the tutors there to help the discussion and add points, rather than simply lecture. Currently, my favourite seminars are Revolutions and Constitutions in Europe c.1790-1870 and Advanced Skills for Historians: the first because the history of the French Revolution and the nineteenth century in Europe created the foundations for the explosion of the First World War. Advanced Skills is fascinating because we look at how one actually goes about in-depth research in the archives, and how an historian should present those results.

Further, as an alumnus of King's, the College awarded me an alumni bursary, which has meant I have a little bit left to fund my dissertation research into a new collection of papers on a Rear-Admiral in Nelson's navy.

King's has also given me the chance to play in the King's Big Band. I play the trombone, and to be able to play jazz with some of the Music Department's top players has been a huge bonus. We've played for BBC TV, the Royal Navy Association and various King's Societies' balls. Plus, it has meant meeting and working with people outside of my course and the Department, which is always a good experience.

London as a whole is such a vibrant place. There is so much to see and so much to do, and some of the top attractions are free! The great location of King's on the Strand means that it is easy to wander up to the National Gallery or have lunch around Whitehall and the Houses of Parliament. King's is therefore ideally situated to being able to just go and explore the capital.
James
"I joined King's after a three year BA course in History at the University of Wales, deciding that the demands of an MA course needed a great urban location with access to a huge variety of resources."