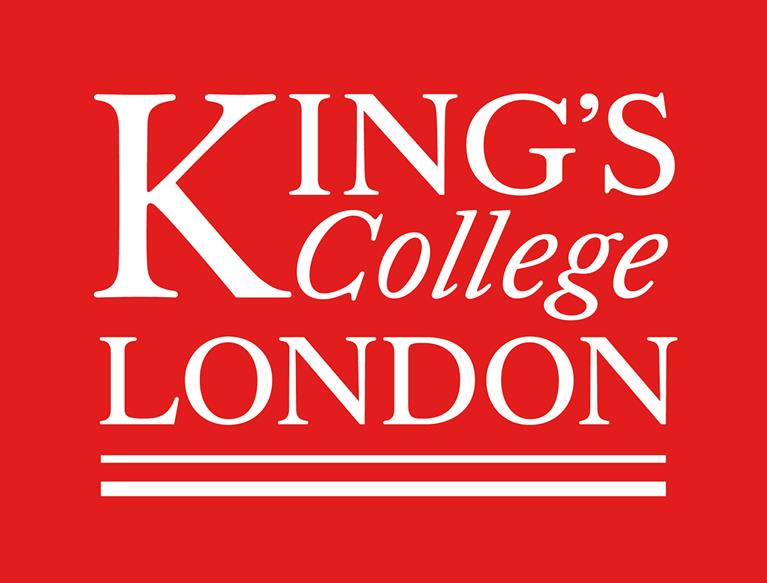 About the course
King's contains one of the largest concentration of medievalists in the UK, bringing together scholars in medieval history, languages, literature and culture, with expertise across Europe and Asia. The course looks in depth at the Middle Ages and their relevance to today. The combination of literature, history and culture will give you a tangible sense of the period and looks at the different ways the Middle Ages have been understood from the 17th century to the present day as well as how new ways of studying the period are emerging in the digital era. The course gives you insight into the culture as well as the history and literature of the Middle Ages and the chance to consider medieval manuscripts in original or digital
Read more about this course
Loading...
---
Entry Requirements
A minimum 2:1 undergraduate degree with a final mark of at least 60% or above.

If you have a lower degree classification, or a degree in an unrelated subject, your application may be considered if you can demonstrate significant relevant work experience, or offer a related graduate qualification (such as a Masters or PGDip)..
---
Where is King's College London
---
Videos
---
Student Profile(s)
Giulia
"The two things that first attracted me to King's were staff reputation and the university's connections. It was the opportunity to be mentored by Arden editors and taught at The Globe Theatre which made me accept the offer to study Shakespeare at King's. I have not regretted my choice.

Through this programme I have obtained a 12-month internship at The Globe – a crash course in application of academic research which will undoubtedly prove an extremely transferable skill. Being completely self-funded, I will have to work for a few years to be able to afford a PhD, and I feel that my time at King's is well preparing me for that necessity. My career interests lie in theatre management and publishing, two areas into which my internship and the invaluable support of the editors on staff have cast precious insight.

I'd advise prospective students to choose a subject they adore. Graduate study is hard work, so the only way you are going to find the determination to be the best you can be is if your specialist area is the thing you want to do most in the world!"