Master in International Law, Foreign Trade and International Relations (On-site)
---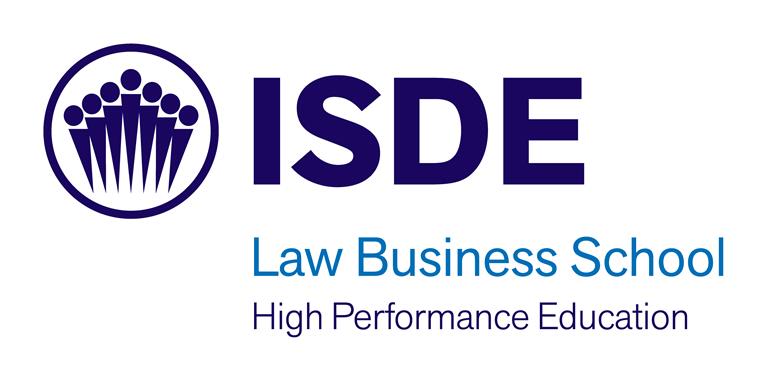 About the course
Globalization is a fact and the training of lawyers must adapt to this phenomenon, which is changing legal practice. Today, even family businesses are likely to face complex legal issues, involving immigration law, international labour law, international trade or complex tax law regulations.
In the face of this phenomenon, training in law schools does not sufficiently prepare lawyers to deal with it. This requires additional specialization and that this comes from specialists who are used to working in this new environment. Moreover, this preparation cannot be limited to a mere study of the different subjects that make up the law. More than studied, it must be lived in an environment that reproduces the real cases we will encounter and know how to solve them successfully.
Read more about this course
Loading...
---
Entry Requirements
Carried out by the ISDE Admissions Committee.

Evaluation of documents: the candidate must send the following documents to the admissions coordinator assigned to him/her:
Curriculum Vitae
Motivation letter (in which you express your reasons for wanting to do this master's degree)
University degree (if you already have one)
University transcript (list of subjects and grades)
At least one letter of recommendation

Presential tests: 3h approximately:
Written tests:
Psycho-technical test
Reasoning test
English level test
Interviews:
Personal interview with a member of the admissions office
Court. With members of the academic and general management.
---
Where is ISDE - Law Business School
---
Videos