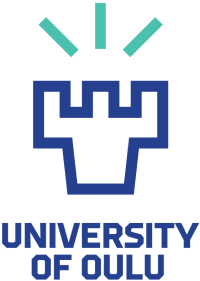 About the course
At the Oulu Business School (OBS), the primary focus in marketing education and research is in business-to-business relationships and networks. The studies offer a broad understanding of the interaction and processes between the organizations in business
Read more about this course
Loading...
---
---
Where is University of Oulu
---
Videos
---
Student Profile(s)
Amiira Ismail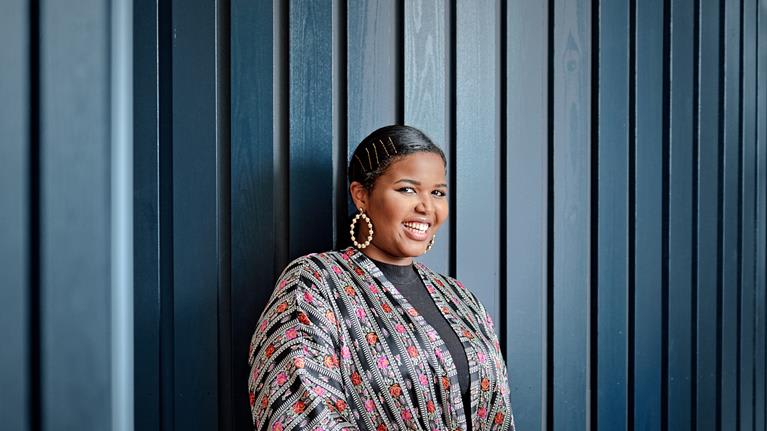 My name is Amiira and I am in the Marketing Master's program. What I like about Oulu is that it is one of largest cities in Finland and there is a lot of nature, outdoor activities and it reminds me of Espoo (where I am from). I usually like to go out with my friends to university events and meet new people, also I like to organize some lively activities for my classmates/friends like going to laser tagging, bowling or even dinner parties.

My studies include an in-depth look into servitisation, strategic marketing practice, organizational buying behavior, consumer behavior, supply chain management, and digital marketing within global markets. Thus, when I graduate, I will master a combination of relevant skills in the latest marketing knowledge, practices and technologies. My teachers are very professional and have provided me with a lot of new information on the marketing field as well as shaped some of my practical skills to use in the near future in the working field.

Socially, I instantly got to know my fellow business students during the orientation and some school events provided by Finanssi student association; I have established some great friendships and gotten to know students from other fields as well.

I arrived in Oulu on the second day of September and I have adjusted well, since there is not that much of a difference between Oulu and Espoo, where I am from. The only things that I was unfamiliar with were mostly the transportation and getting to know the school campus. I could easily find out more information on anything that was new to me.

While I am here in Oulu, I am expecting to build up my network connections and absorb new experiences as much as possible. As for the future, I would like to combine my personal interests with my degree, and work in the entertainment industry as a Marketing specialist.