LSE - Colombia University Double MSc International and World History
---

About the course
Our world is more interconnected than ever. We call it globalisation, but without good histories to explain how we got here, we cannot begin to know where we are heading.
This master's programme at Columbia University and LSE asks you to explore our world by studying the forces that have been remaking it; migration, trade, technological revolutions, epidemic disease, environmental change, wars and diplomacy. Working with preeminent historians in the field, you will analyse large-scale historical processes, pursue empirical research and produce your own comparative and cross-cultural histories.
Read more about this course
Loading...
---
Entry Requirements
Upper second class honours degree (2:1) or equivalent in any discipline.

Competition for places at the School is high. This means that even if you meet the minimum entry requirement, this does not guarantee you an offer of admission.
---
---
Where is London School of Economics and Political Science
---
Videos
---
Student Profile(s)
Abigail Schoenfeld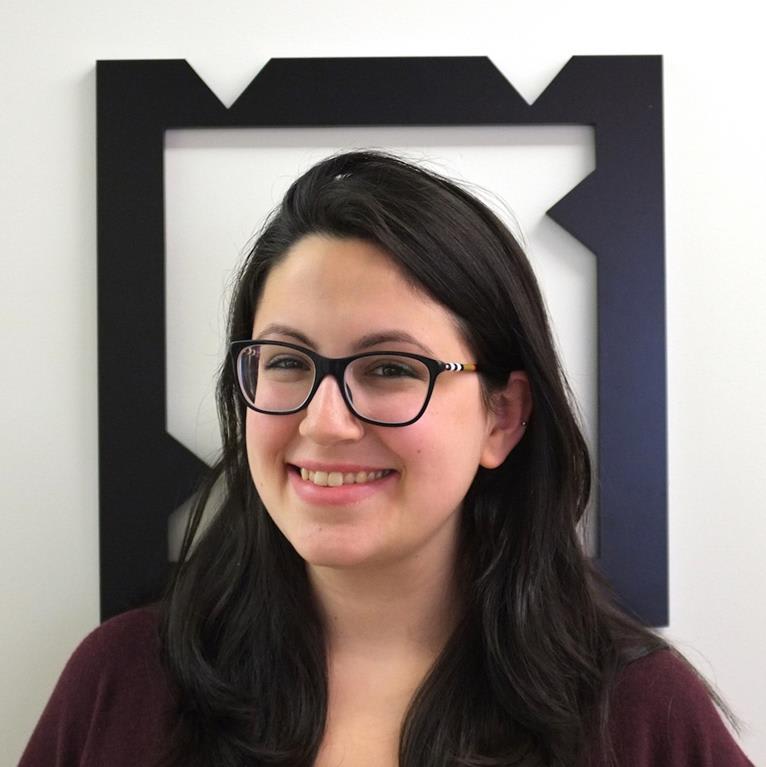 Abigail is currently a Princeton University PhD student in Near Eastern Studies

Abigail Schoenfeld studies modern Eurasian history with an emphasis on Turkey and the Soviet Union. Her research interests include language and linguistic policy, communications, media & propaganda, and transnational intellectual history. She is currently pursuing a PhD in Near Eastern Studies at Princeton University.

Abigail wrote her dual degree dissertation on the transnational exchanges surrounding alphabet reform in Turkey and Soviet Azerbaijan in the 1920s. She also holds a B.A. in political science from Barnard College, where she wrote her senior capstone paper on political mobilization by a religious minority group in Turkey between 2001 and 2014. During her undergraduate studies, she interned at several international affairs organizations, including the Council on Foreign Relations and Human Rights Watch. Before returning to Columbia, she also spent two years working in corporate public affairs and crisis management for clients from a wide range of industries while at the PR firm Weber Shandwick.
Carla Coley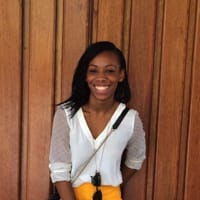 Carla is currently a Director of BLJ Worldwide

Born in the United Kingdom, Carla is a dual citizen who grew up internationally between England and Puerto Rico. She is currently a Director in the Crisis Management and Corporate Issues practice at Weber-Shandwick.

For her Master's dissertation, she focused on the influence of British spies in the United States during WWII and the birth of the U.K.-U.S. 'Special Relationship'. Prior to enrolling in the dual degree program, Carla was the Deputy Chief of Staff to the British Ambassador to the United States in Washington, D.C. and served as a Congressional Aide at the U.S. House of Representatives. She holds a BA from Brown University in Comparative Literature and Foreign Languages and speaks Spanish, French, and Italian.
Scholarships
The School recognises that the cost of living in London may be higher than in your home town or country, and we provide generous scholarships each year to home and overseas students.

Funding for the first year, at Columbia

Tuition Fee Reduction Scholarships are available. Recipients are selected by Columbia University.

Funding for the second year, at LSE

This programme is eligible for needs-based awards from LSE, including the Graduate Support Scheme, Master's Awards, and Anniversary Scholarships. You must apply for these needs-based awards from LSE, during your first year of study, submitting an application by the funding deadline.

In addition to our needs-based awards, LSE also makes available scholarships for students from specific regions of the world and awards for students studying specific subject areas.