Healthcare Ethics and Law (Distance Learning) - MA, LLM, PGDip, PGCert, CPD
---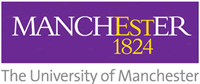 About the course
Who this course is for
Whether you are a healthcare professional, work in law and regulation or are a graduate with an interest in healthcare ethics and law, our range of courses will enable you to develop your understanding of these fields and support your professional development. The masters' courses are also a stepping stone for those considering studying for a PhD.
Read more about this course
Loading...
---
Entry Requirements
See website for details on entry requirements.
---
Fees
Find the specific fees for your chosen programme on the website
Chat to a Student Ambassador
Our student ambassadors are the best people to tell you about what studying at The University of Manchester is like.

Chat to a student now
Where is The University of Manchester
---
Student Profile(s)
Nicolette Harrison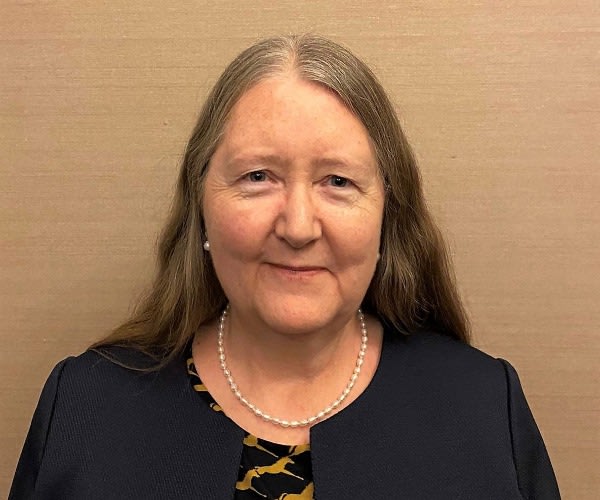 Nicolette Harrison's fascinating career to date as a Civil and Public Servant in various government departments still leaves her scope to learn and acquire new knowledge. In her current role as Director of Regulation for the Human Tissue Authority, Nicky wanted to explore the topics of ethics, philosophy and academic law so the LLM in Healthcare Ethics and Law felt like a perfect match.

Ethical side of healthcare

"I've dealt with legal matters a lot in my professional life, but I have never studied ethics or philosophy, or studied law from an academic perspective'', says Nicky. The important legal and ethical concepts such as consent and autonomy, help Nicky formulate her decisions about the use of human tissue and bodies. "The Human Tissue Act is founded on these principles, as well as respect for others, and I wanted to delve into these matters and explore philosophical issues surrounding healthcare law.''

Constructing logical arguments

"I certainly feel the training in analysis and constructing arguments, and the understanding of legal and ethical principles has been hugely helpful for my role.'' The course is assessed by assignments that help Nicky structure and present clear, robust and defendable arguments and improve her logical reasoning and critical analysis skills. "It is a good launchpad for professionals working in healthcare regulation who wish to progress and develop into a senior role'', Nicky advocates.

Studying online

Despite being new to online learning, Nicky found the virtual learning environment easy to navigate around. "I am very impressed at how easy it is to search for material through the online library.'' Nicky found the tutor support particularly beneficial. The constructive and detailed feedback she has received from the academic team, helped her achieve higher marks in her assignments. Finding a good balance between working and studying can be challenging, but "the flexibility of online learning has been really good and is much appreciated.'' Planning is key and taking time to create a routine of study worked well for Nicky.

New ways of community building

Engaging with the interactive tools the course offers was something that Nicky enjoyed, as they contributed to a sense of community. She admits that even though most of the work involved individual assignments, "the online community has worked well for keeping students in touch.'' She particularly enjoyed interacting