Business & Management (5)
Economics (10)
Finance (14)
About the course
The MSc Finance and Economics draws on the School's strengths in economics, finance and econometrics. It is aimed at students who are interested in gaining a deep understanding of the theory and practice of financial markets.
This interdisciplinary degree, taught jointly by the Department of Finance and the Department of Economics, offers exceptional graduates from quantitative disciplines the opportunity to study in two of the most highly rated departments in their subject areas in the world.
Read more about this course
Loading...
---
Entry Requirements
Visit the website for full details.
---
---
Where is London School of Economics and Political Science
---
Videos
---
Student Profiles
Jasper Knyphausen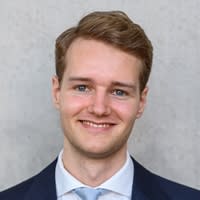 Bachelor and Master of Science in Mathematics, University of Bonn Now a Research Analyst in the Monetary Policy Strategy Division at the ECB, and an incoming PhD candidate at the University of Oxford The programme impressed by its mix of rigorous foundational courses in Financial Economics with a wide range of specialised elective options.
Isabella Gschossmann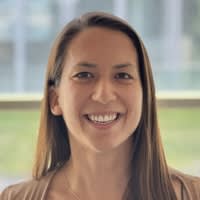 BSc. in Business Administration, LMU Munich. Now an incoming PhD candidate at Imperial College, having completed a traineeship at the European Central Bank I chose to do the MSc Finance and Economics at LSE because of the excellent prospects it brings to students with PhD ambitions in finance or economics.
Ahmet Erdem Cetintas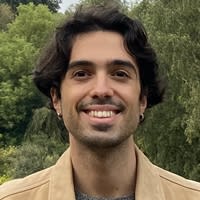 BA in Economics & BSc in Mathematics, Bogazici University Now at Risk Control Ltd I was looking for a programme which would prepare me for academia as well as equip me with a skill set for an industry job.
Wenchuan Zhao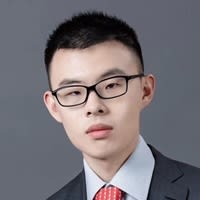 Bachelor in Accounting, Tsinghua University Now DPhil in Finance student, University of Oxford. The F&E programme is a compass that activates the magnets of knowledge and intelligence, as it features extraordinary academic resources in one of the best finance departments in the world.
Hendrik Wagenaar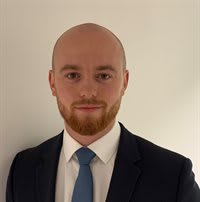 Bachelor of Science in Economics, University of Mannheim Now at McKinsey & Company My undergraduate economics studies and my practical experience in the financial industry shaped my passion for topics in finance and in economics.
Akanksha Patel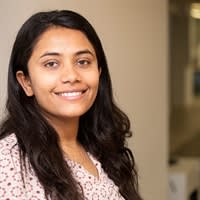 B.Tech (Honours) in Information Technology, Indian Institute of Information Technology Now an Assistant Vice President in Quantitative Research at Citi While working as a Trade Execution technology strategist, my interest was piqued to understand the fundamentals and driving forces of financial markets.
Enrico Calabresi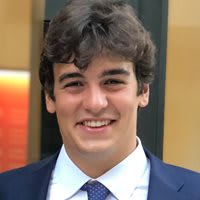 Bachelor in Economics and Business, LUISS Guido Carli University Now a Business Analyst at McKinsey & Company I was looking for a challenging and rigorous Master's programme that would keep both the industry and the PhD doors open.
Jeremias Huber
Bachelor of Science in Economics, Humboldt University, Berlin Now a PhD Candidate in Finance at Columbia Business School, previously pre-doctoral Research Assistant at Chicago Booth While spending an undergraduate exchange year at UC Berkeley, I was drawn to the idea of building economic models of the financial world and pursuing a career in research.
Scholarships
The School recognises that the cost of living in London may be higher than in your home town or country, and we provide generous scholarships each year to home and overseas students.

LSE makes available over GBP 15 million annually in financial aid for its students. Around one quarter of our graduate students receive financial support from the School.

At master's level, the value of support given by LSE ranges in value from 10 per cent of the tuition fee to a full fees and maintenance award.

This programme is eligible for needs-based awards from LSE, including the Graduate Support Scheme, Master's Awards, and Anniversary Scholarships.

Selection for any funding opportunity is based on receipt of an offer for a place and submitting a Graduate Financial Support application, before the funding deadline.

In addition to our needs-based awards, LSE also makes available scholarships for students from specific regions of the world and awards for students studying specific subject areas.

Find out more about our financial support.