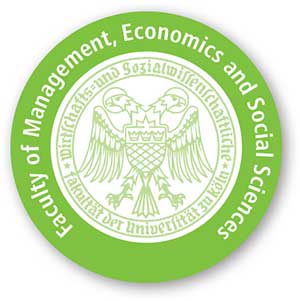 About the course
As student are largely free to choose the subjects they wish to concentrate in, you can choose to focus on different areas within and between fields, in line with the career you're aiming for: Economic Design and Behaviour, Markets and Institutions, Microeconomics, Money and Financial Markets, Macroeconomics, Growth and Inequality, Public Economics, Statistics and Econometrics.
Read more about this course
Loading...
---
---
Fees
At the University of Cologne there are no tuition fees, just a biannual social contribution fee of slightly more than 300 euros, which includes the semester ticket for public transport throughout North Rhine-Westphalia. Invest in an excellent education and your future without paying a fortune.