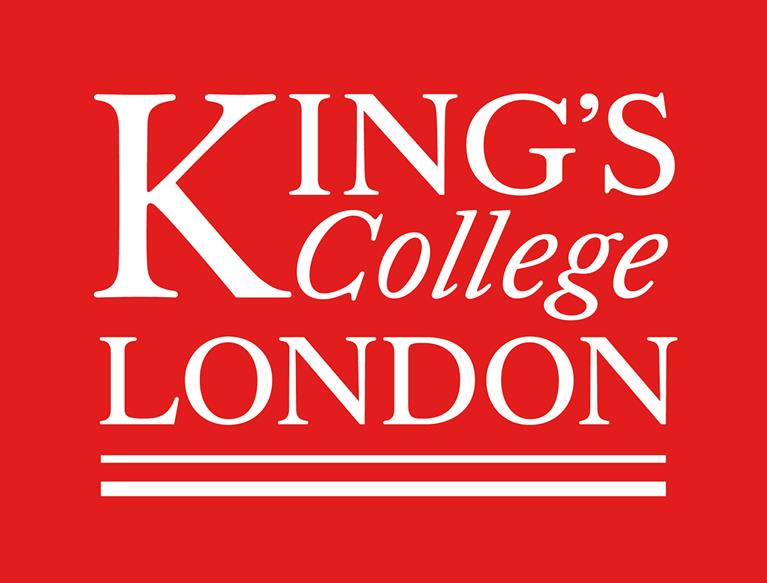 Creative Arts & Design (9)
Languages, Literature & Culture (21)
About the course
Our multi-faceted course examines the structure and history of the cultural and creative industries and explores practical and theoretical issues facing cultural entrepreneurs, professionals and policy-makers.
Using a range of analytical tools from sociology, media and cultural studies, the course draws on teaching, research and professional expertise from both King's academics and professionals working in the field.
Ideally suited for students looking for a career in the cultural, media and creative sectors.
Read more about this course
Loading...
---
Entry Requirements
Bachelor's degree with high 2:1 honours (i.e. overall average of at least 65% across all years of study) in any discipline. For those returning to study, evidence of appropriate experience will be required.

In order to meet the academic entry requirements for this programme you should have a minimum high 2:1 undergraduate degree with a final mark of at least 65% or above in the UK marking scheme. If you are still studying you should be achieving an average of at least 65% or above in the UK marking scheme.
---
Where is King's College London
---
Videos
---
Student Profiles
Chris
Having already spent 3 years at King's studying for a BA in Geography I felt that I had no real reason to move anywhere else for my Masters. The university is perfectly located in the heart of London, has an incredibly diverse student population, and has strong inter-institutional links with other universities both locally and internationally.

Furthermore, the MA Culture, Media, and Creative Industries is the longest running course of its kind and has attracted scholars from a wide range of backgrounds who are at the forefront of their respective fields giving the teaching element an exciting research led quality. There is a concerted effort from the course leaders to instill a sense of community amongst a very diverse international student body. They lay on mixer events, invest plenty of money into drinks and networking evenings, and generally try their best to make your time here at King's both friendly and beneficial in terms of creating a vibrant student community.

In terms of King's wider appeal it would be safe to say that the prestige of the university and the weight its name gives to your CV pays dividends in terms of employment and wider social mobility. It has been voted the best higher education institution for employment and enjoys fantastic links with businesses and institutions both in London and further afield.

With respect to my course the fresh injection of cash into Somerset House and the newly formed King's Cultural Institute (under the stewardship of former ROH creative director Deborah Bull) shows that exciting new projects are being readily invested in to the benefit of students and the wider community alike. It's certainly an exciting time to be at King's with its prestigious past and a bright future.
Stella
When I was looking for a master's course in culture, I could only find programmes that focused on its historical aspect: art history, for instance, or film classes about specific periods. Moreover, they all focused on only one cultural discipline; there was no option to combine art and film, or any other topics. The Cultural and Creative Industries MA offered by King's is one of the few exceptions. With courses like 'Digital Cultures', 'Towards Tomorrow's Museum' and the option to do an internship it really gives me a more practical and up to date sense of the industry I will be working in afterwards.

Combining different subjects is perfectly possible, and I think that interdisciplinary approach adds value to our tasks and discussions in class. The fact that all of this is based in the middle of London only increases its success. The city offers a wide range of cultural events; it buzzes with creative excitement, and that is just what I was looking for. I feel it makes my course more relevant and I can directly apply the things I have learnt when I wander about the National Galleries, go to a concert at the Royal Albert Hall, join in a discussion with the director of the National Theatre or when I take my friends to the London Film Festival. For me, the combination of this course and this city is the best choice I could have made this year.
Carolyn
"The internship was an important part of my MA programme and helped me to identify what I want to do in the future."