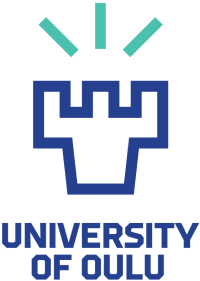 About the course
Computer Science and Engineering, Master of Science (Technology) (2 years)
Research-oriented degree provides an exciting opportunity to study in a leading-edge research environment. Shanghai Ranking´s Global Ranking of Academic Subjects 2020: #151–200 Computer Science & Engineering
The studies combine both theoretical and practical approach
Specializations in Applied Computing, Artificial Intelligence, and Computer Engineering
The International Master's Degree Programme in Computer Science and Engineering (CSE) is a two-year research-oriented program concentrating on intelligent digital solutions to real-world problems. During the past decades, Computer Science and Engineering has had a significant impact on our daily lives.
Read more about this course
Loading...
---
---
Where is University of Oulu
---
Videos
---
Student Profile(s)
Anastasiia Borodulina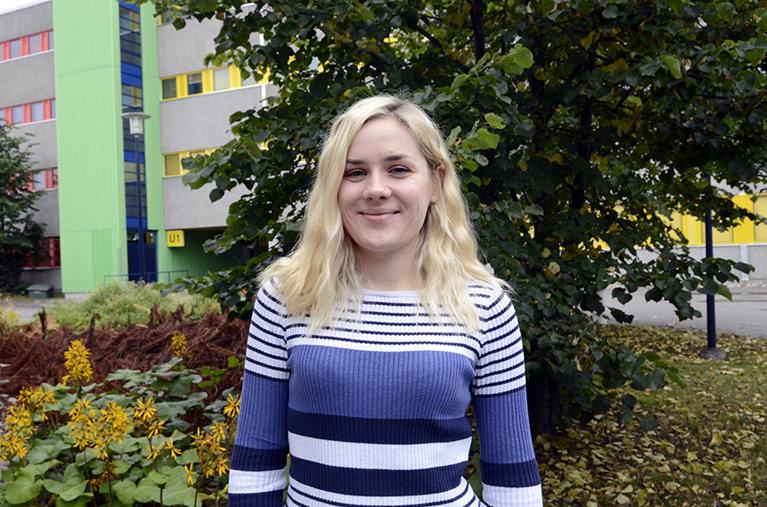 A dream and a coincidence brought me to Oulu. I always wanted to study in a world class university. When I had already given up on that dream, I got a chance to visit Oulu for two days.After returning home, I started to search for more information. I learnt that the University of Oulu is in the Top 100 Best Universities of the world in the field of IT and that the city of Oulu itself is a technological heart of Finland. There is a huge number of companies working in IT and neighbouring areas, and successful students can start building their careers after or even during studies.

The culture and nature in Oulu are similar to my home country, Ukraine. Still, there are some fascinating details about the place like the small forests with paths and trails all over the city or how, in the beginning of autumn, these forests are full of berries. Also, being able to observe animals like hares and squirrels in the nature yet so close to people has been amazing.

Starting my studies was a bit hard and confusing time for me. The education and evaluation systems were different from what I had experienced at home. I was struggling with some classes, mainly due to language issues. It took me a while to understand the system, acquire a professional vocabulary and get used to everything. Today, I like how everything is in balance here: How the University of Oulu provides the opportunities for studying and development and at the same time you can find everything you need to get rest.

I love Oulu because all the time, it provides outstanding activities, new experiences, and new opportunities. I think that one of the most valuable things I have learned is that everyone might have difficulties at some point, but it is important not to give up and not to be afraid to ask for advice or help which people around here provide easily. I have seen a change in myself, in my views changing thanks to the multicultural environment. Communicating with people from other cultures helps to see our differences, similarities and how big and various our world is. During my first year here, I have got to know new cultures, found new friends, saw new places - and amazing Aurora Borealis in all their beauty.